Welcome to the official website of Willie K! You can listen to Willie K's music, find upcoming shows, view pictures, watch videos, and find out where to catch some of the greatest live music on Maui. Like what you hear? Be sure to buy one (or a few) of Willie's albums and be sure to check out a live show. See you soon!
Stay in touch with upcoming shows. Sign up for newsletters – click here.

---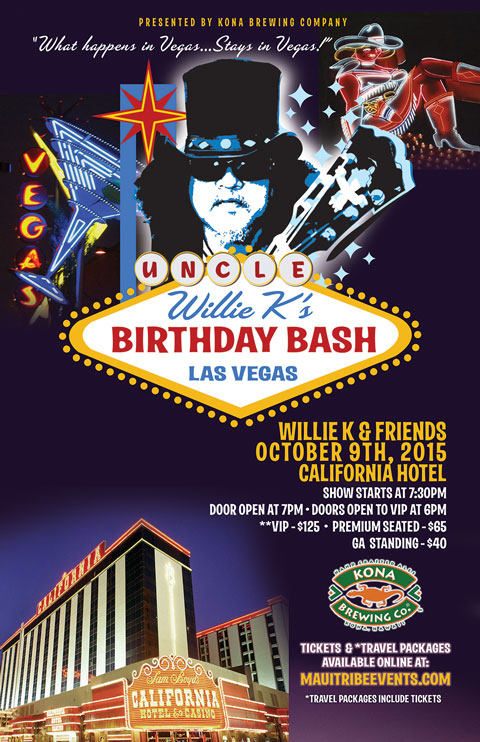 ---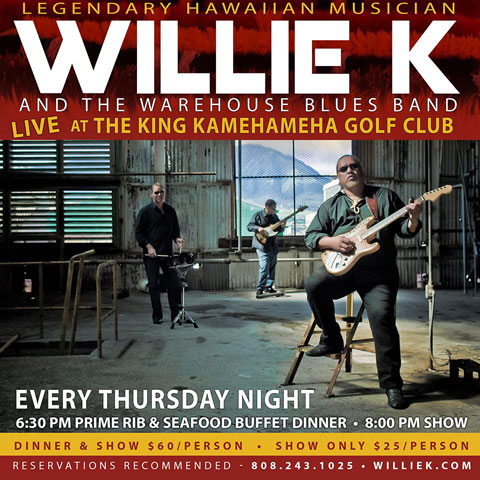 ---

Click here to purchase tickets.
Next Performances:
October 9, 2015
Uncle Willie K Birthday Bash - Las Vegas
Starts: 7:30 pm
Ends: 10:00 pm
Location: California Hotel & Casino, 12 East Ogden Avenue, Las Vegas, NV 89101, United States
Description: Come and celebrate Willie K's Birthday in Las Vegas!
Willie and Friends will entertain you at the California Hotel.
Show starts at 7:30 p.m. General Admission doors open at 7 p.m.
VIP doors open at 6 p.m.
Tickets: $44.50 GA Standing, $72 Premium, $138 VIP (prices include LET and fees)
For more information, go to
http://www.MauiTribeEvent.com
From the Blog: (click a title to read full article)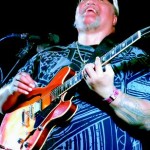 Perched at the edge of the West Maui Mountains, overlooking the valley below, Waikapu's King Kamehameha Golf Club offers a spectacular setting for any entertainment event, let alone the mighty, extraordinarily talented Willie K. "I'm still flying high from the first show there," Willie enthuses. "The location is great, it's an upgrade, it's central, it's […]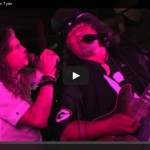 Willie K is joined by his good friend Steven Tyler at the 2013 Willie K's Blues Fest. (Mahalo to Don Scott for the video!)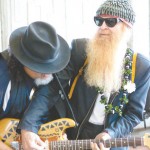 By JON WOODHOUSE, For The Maui News Willie K's first BBQ Blues Festival was one of the highlights of 2013, and it looks like the second annual event coming up on Jan. 11 will be even more memorable. Featuring headliners Billy F. Gibbons of ZZ Top and Mississippi blues legend Robert "Wolfman" Belfour, along with […]