When the Honolulu Pulse said, "Willie K can play or sing almost anything an American audience might ask for," that wasn't hype, it was the literal truth. The Hawaiian phenomenon Willie K is undoubtedly the only artist in the world who can go into an Irish pub in the middle of Maui and play anything from indigenous acoustic Hawaiian music to jazz, reggae, rock, country and even opera—and not only get away with it but leave everyone within earshot slack-jawed in astonishment. No less than Prince was a huge fan, calling Willie K a "funky mother#%@&er," while another avowed fan is a fellow Hawaiian who goes by the name Barack Obama.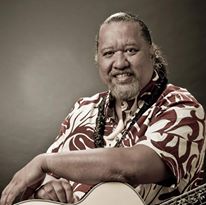 October 22, 2018
Hawaii football game opens with the most beautiful rendition of the national anthem
Read More »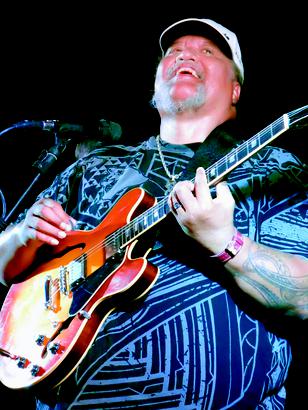 February 3, 2018
Willie K discloses lung cancer diagnosis
Read More »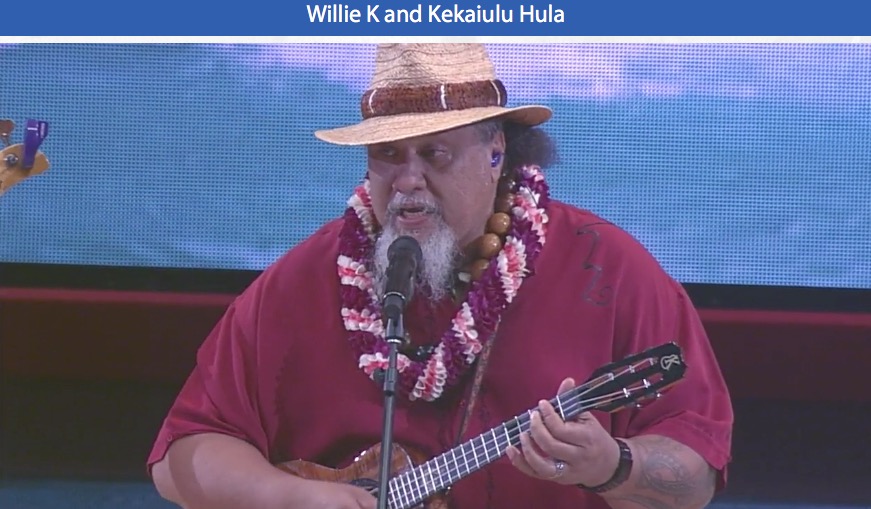 January 9, 2017
Willie K performs for the NBA!
Read More »